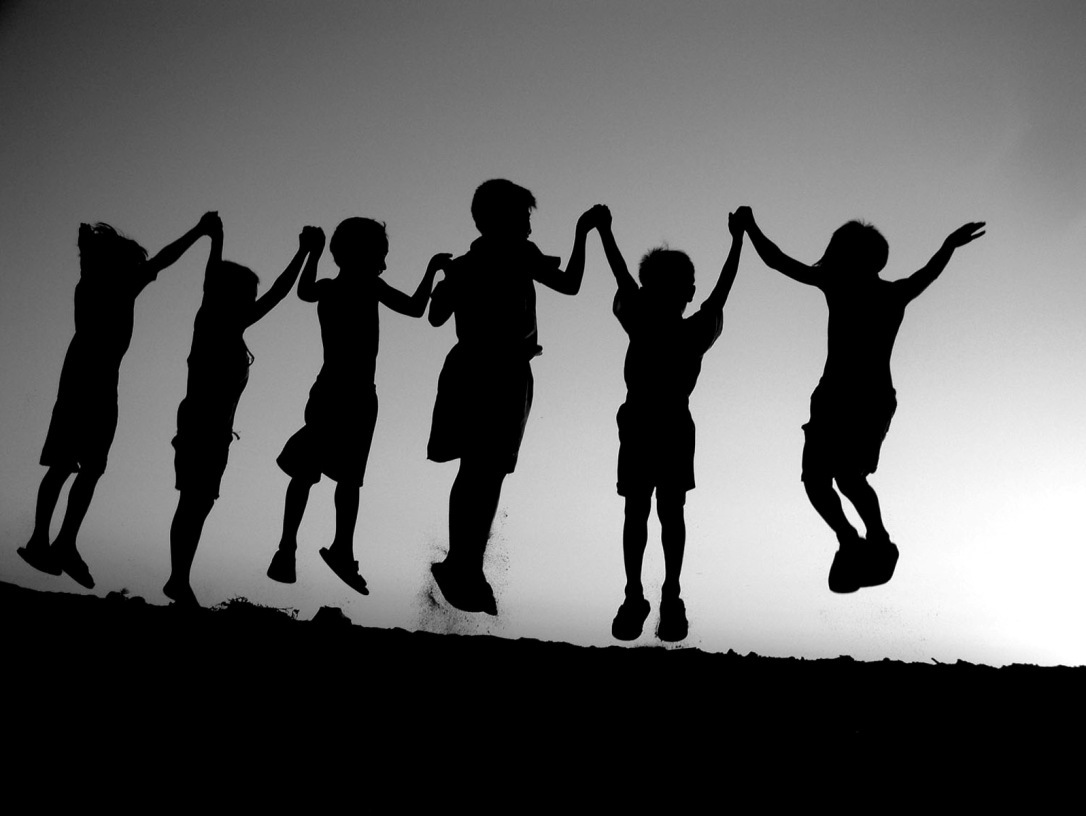 Tim, Joel, Tabitha, Rob, Jeremiah, Grace
What makes a child of God so attractive? And no, I'm not talking about magnetizing the opposite gender. I'm talking about the pleasantness of spirit about that person. The way about them that makes you want to talk to them, follow them, mimic them, trust them, and confide in them. That winsomeness!*
For example, I have some friends who are easy to talk to because there is no condemnation and there is always grace, yet at the same time, there is uncompromising righteousness. There is genuine joy when I am with them, and genuine care when I need them- no ulterior motives and other agendas. They have integrity in their work or their studies, and their employers or teachers delight in them. It seems as though the world needs these people, too, and that is why people gravitate towards them, believers and unbelievers alike.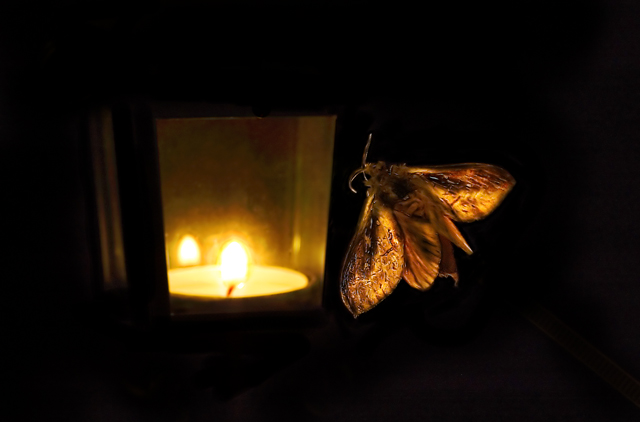 In the deepest parts of our hearts, as well as our instinctive reactions, most of us are attracted to the light. And when someone carries that light into our lives, we are in wonder. We seek for innocence, for something good in this world, because instant gratification and licentiousness can only go so far and never fill that cavernous emptiness.
I reckon the same reasons went on for Jesus when the multitudes followed Him. He exemplified perfect grace and perfect righteousness.
Nonetheless, because it is not a perfect world we are living in, there will come times when the child of God will face oppositions and temptations.
With oppositions, let us remember the words of Apostle Paul, who had also come to face worse, "Whatever you do or say, do it as a representative of the Lord Jesus, giving thanks through him to God the Father… Whatever you do, work at it with all your heart, as working for the Lord, not for men" (Colossians 3:17, 23)
With temptations, let us not only think about the practical consequences of what giving in can entail. Pastor Alistair Begg once said that, like Joseph in the Book of Genesis, we should avoid giving in to temptations simply because it is "a wicked thing and sin against God" (Genesis 39:9). But let us have peace in the fact that the Lord will not let us become tempted beyond what we can bear (1 Corinthians 10:13). :)
We are going to always be involved with people and we are representatives of God. We are called and empowered to do this responsibility and to finish well in Christ Jesus!
*Pastor Rob: I remember this word! Thanks! :)
Personal Site of Johnathan Hilton. <http://www.jonathanhilton.com/2171/the-value-of-friendship/>
bandit. dpchallenge. <http://www.dpchallenge.com/image.php?IMAGE_ID=266328>