✬✬PRESS PLAY✬✬
before reading further
I just thought that this would sooooo set the mood for what I've got to say!
|
|
|
|
|
|
|
|
|
|
|
|
|
|
|
IT'S MY EASTER BREAK, Y'ALL!
There is no job as gratifying as teaching (unless, you know, if I could be a full-time blogger :D). (Btw, you can stop that music now). I feel absolutely blessed that I love my job. Every day is different. Every class is different. Every student is different. I would not know what I'd do if I were sitting in a cubicle, all alone, in front of a computer, doing the same thing over and over and over again and again and again. T__T That is still a job, and it is ideal for some, but not for my ADD self.
*Zoning out*
Anyway, my students and I have fought long and hard to get through the month of March, and if you've noticed- which I hope you have ;)- I've been MIA for nearly a couple of weeks now because I've been doing a lot of cleaning up before the break.
So there you have it! I am back on the blogging scene! ONE week, yo! No work for one week! :D :D :D
Lahf is good~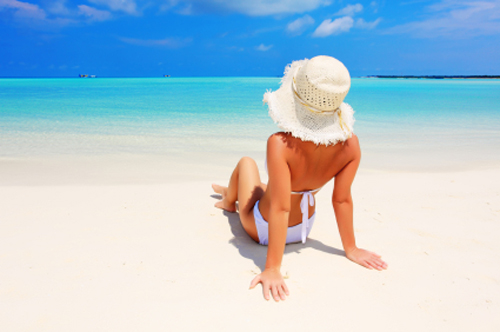 |
|
|
|
|
|
|
|
|
|
|
|
|
|
Let's get real... Haha!